---
Sommersemester 2023


Professur für Gestaltung Medialer Umgebungen
Bauhaus-Universität Weimar



Im Sommersemester 2023 wurden im Rahmen des PPSL zwei Fachmodule der Medienkunst an der Bauhaus-Universität Weimar angeboten. Ziel war eine werkstattgebundene Lehre, die gemeinsam und auf Augenhöhe die digitalen Sozialisationsräume des Metaverse und in Videospielen bearbeitet.
Die Projektarbeiten werden im Folgenden ausgestellt.


---
Luka*s Friedland

THE IMPOSSIBILITY OF RESURRECTING HUNDREDS OF DEAD ANIMALS

OUTPLAYING GTA V WITH MACHINIMA PAIDIA



---
---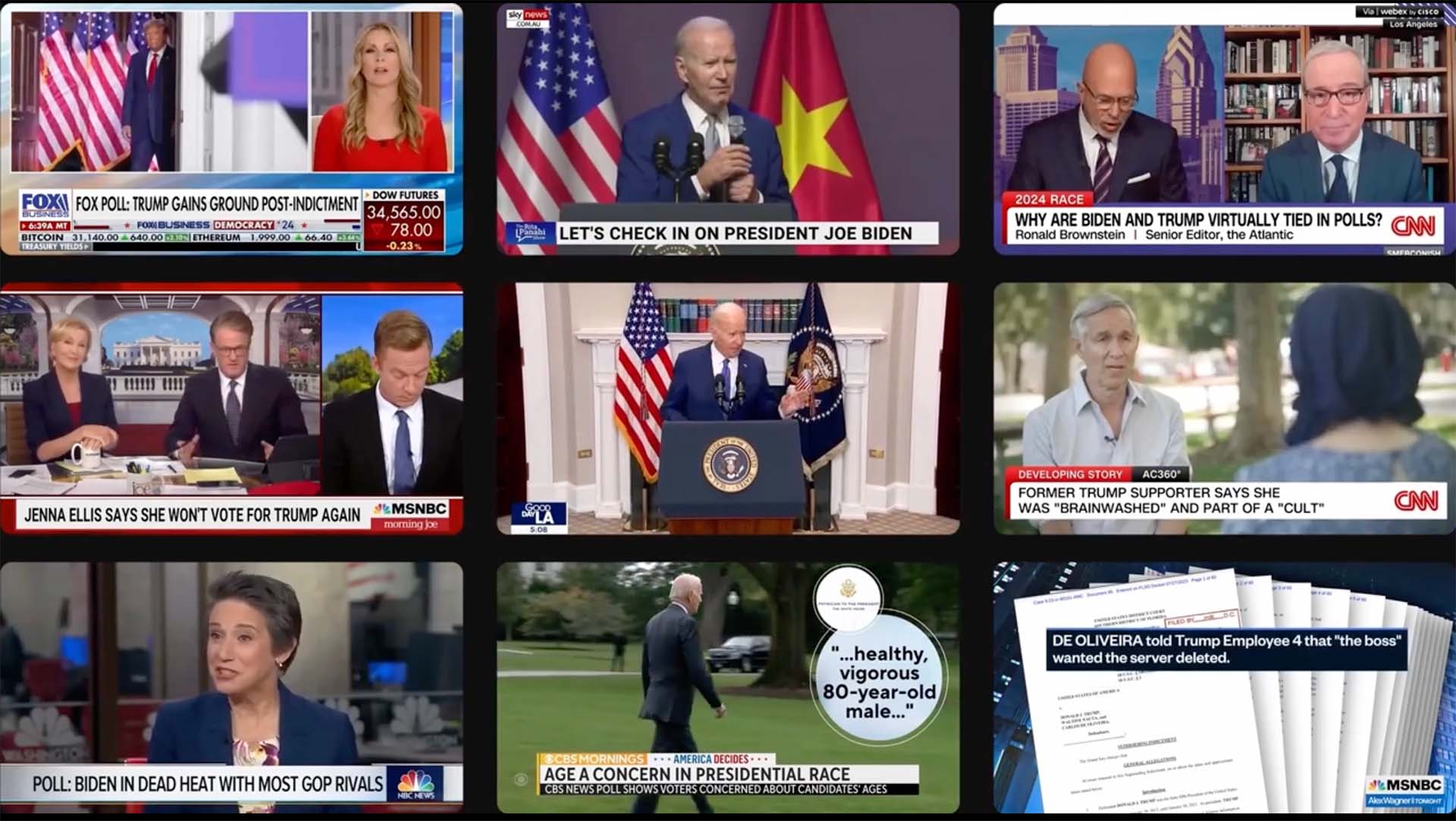 Asya Soylu

THE BOX OF THRUTH
---
---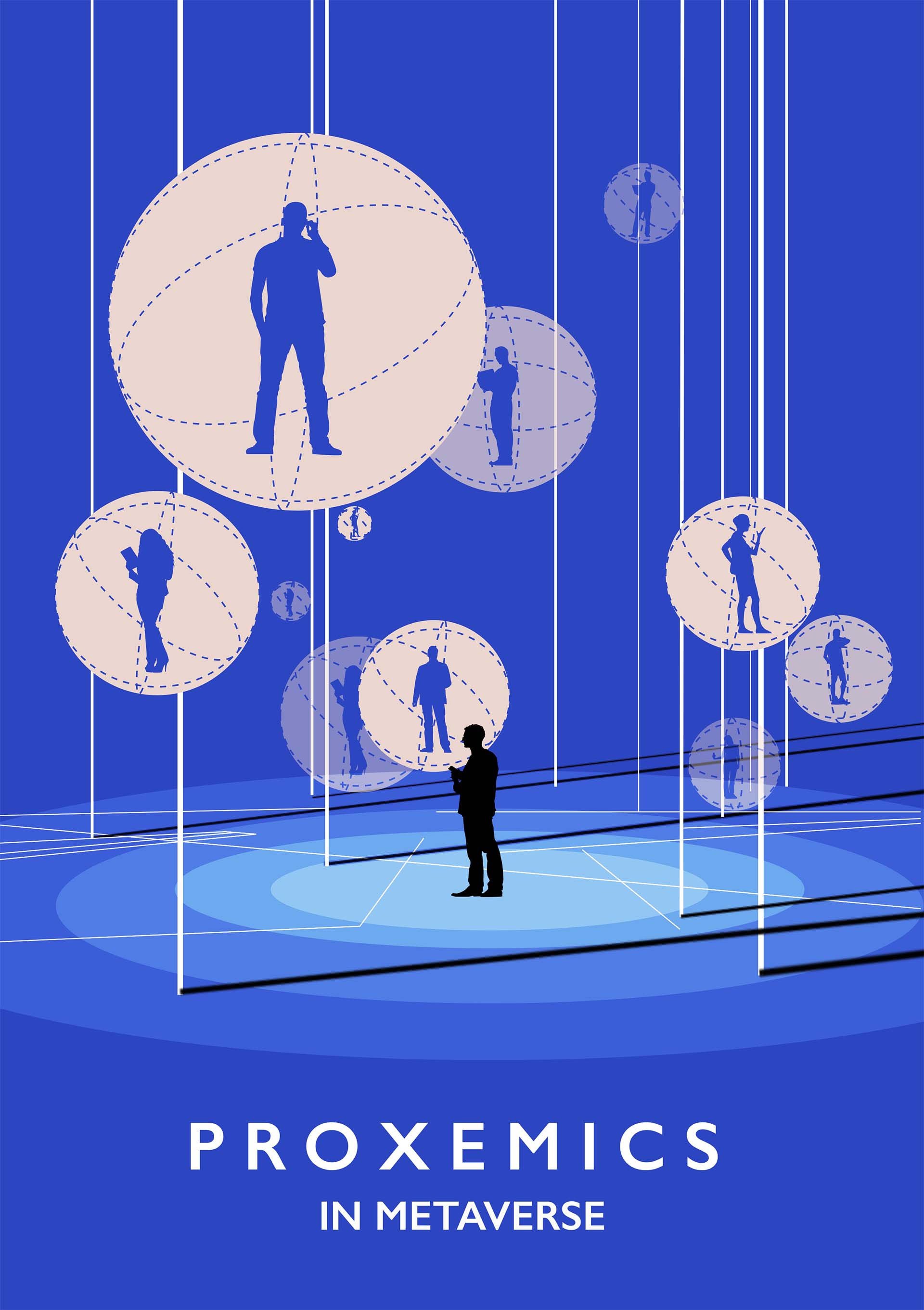 Huy Cuon Phan

PROXEMICS IN METAVERSE
---
---
Valentin Birner

ÜBER DEN MOMENT ZWISCHEN DEN SPIELEN
---
Nilsu Tasel

THE IMPACT OF GAMES ON ARCHITECTURAL EDUCATION AND AWARENESS OF THE COMMONS
---
Kursbeschreibungen (EN)
Headbutting the Metaverse

What does it mean to have a bodily interface to virtual socialisation spaces? You might have heard about VRChat or other massive multiplayer online role playing games; The creators and endorsers of these realms are essentially selling it on the foundation of build- ing stronger connections to other people, achieving perfection, and finding beauty ideals that don't exist in the non-virtual world.

Ironically, these are all aspects of life that virtual reality is taking from us. The negative effects far outweigh the positives, and it's important to discuss the impact that it will have on our society.

In oder to experience such a Metaverse, we will slip into the role of a flaneur, strolling through the bits and bytes of VRchat, discussing topics like new physicality, infinite scales of virtual connection, bodily interfaces and the nature of human interaction.

Outplaying the Videogame

Game developers, especially of triple-A-productions, tend to im- mersive world building. Given the financial means of this industry, there is no real competition to companies like Ubisoft, From Soft- ware or CD Project Red in the public sector. In their economically successful open-world games players find themselves enveloped by intuitive interfaces, embedded in many layers of technology, participating in seamless fictional, spatial experiences. But are those experiences really that seamless?

With techniques of counter-play the workshop aims at uncovering the web of relations a video game lays around players; and also helps to understand how the materiality of the video game comes to live. With concrete game examples (Elden Ring, Death Strand- ing, God of War, Assassin's Creed), play sessions and theoretical inputs we will discuss the role of embodiment in video games and shed light on the political and social dimensions of loosing yourself in Video game worlds. Ultimately, participants will be able to devel- op their own strategies to use the video game form as an artistic material.


---
© 2023 Post Physical Sense Lab